Uganda has been called "the Pearl of Africa" by many people, among others Winston Churchill. However, we are of a different opinion and would like to claim that the real African pearl is the Swedish model Nadine Holm who has her roots in Uganda's western neighbor, Congo-Kinshasa. Make a visit to her blog and you will surely agree. You will find a link to it at the end of this interview. But who is she besides a beautiful gem? Find out below.
Hi Nadine. Tell me a little about yourself. Who is Nadine Holm?
Nadine Holm is a happy, slender and glamorous girl (or woman hehe) who loves challenges even though they sometimes scare me. She loves everything about fashion, makeup, hair, you name it.
What do you do in your spare time?
In my spare time I prefer to watch TV shows, drink a glass of wine, take a lot of selfies, but also hang out with my friends and my family.
In addition to being a model, you work as a hair stylist. Tell me a little about it? Are you self-employed?
Yes, I've always loved working with hair. I started doing my own hair when I was 12 years old. After a while, I started getting requests from friends and family members who wanted me to fix their hair, so I suddenly started getting customers. Then I decided to train as a hairdresser. I don't have my own company right now, but the plan is for me to start one in the future.
If you could describe yourself in just three words, which would it be?
Smart, warm and glamorous.
I'm not like everyone else!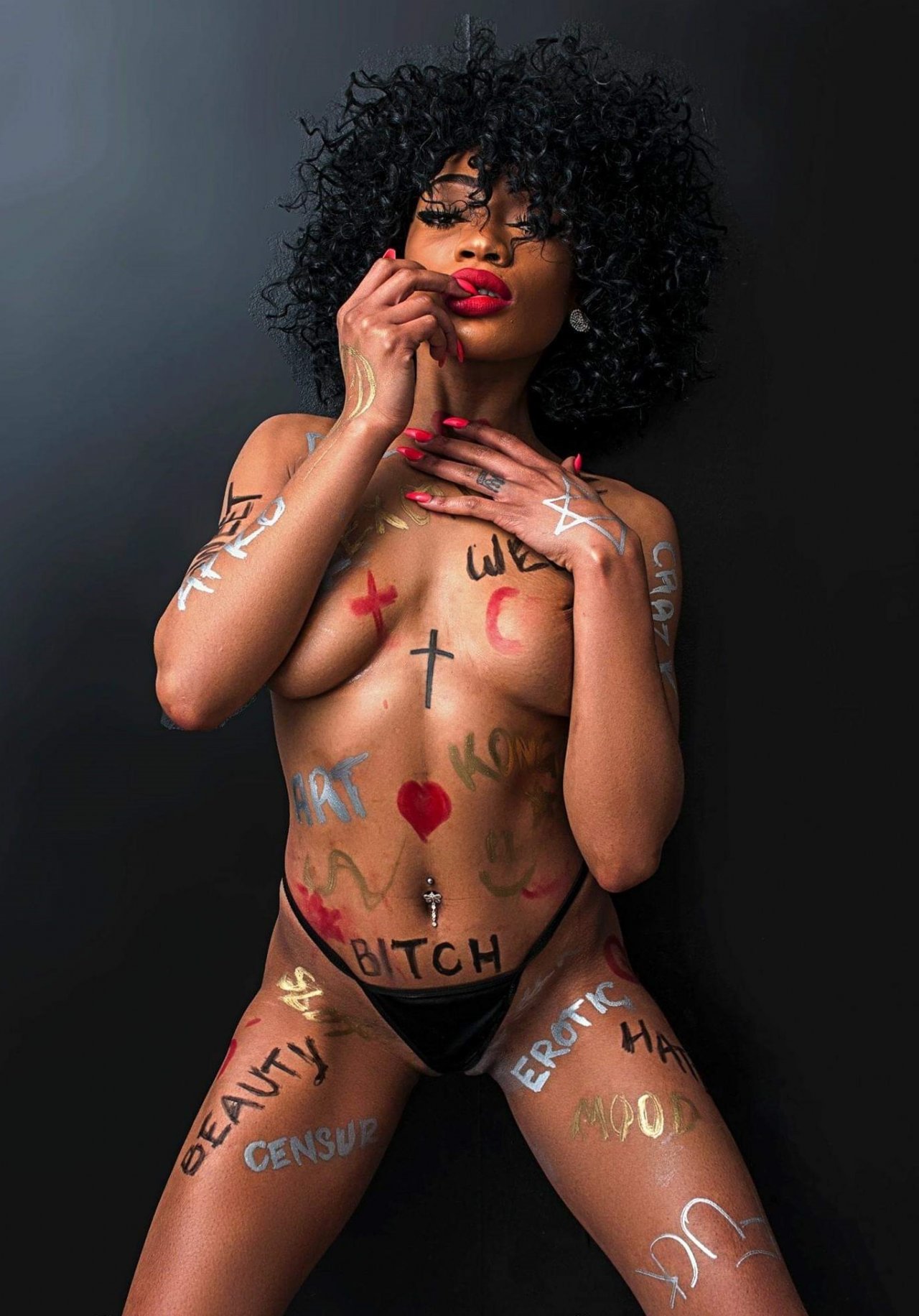 How long have you been a model and when did your interest in it arise?
I have been a model for over 12 years, but I never dared to post anything because my family and relatives did not like my pictures. But now I don't care, hahaha.
Ever since I was a kid, I have loved being photographed. At family reunions / dinners, I always went to my room, dressed up and ran my own fashion show, which my family loved (I did too, of course, hehe.) My family has always known that I would become a model, but maybe not that I would become the model I am now haha.
What do you think is the strongest side of you as a model? What makes you stand out?
The strongest side of me as a model is ME! My look stands out. I'm not like everyone else.
Have you been to any extra fun or odd photo shoot you want to tell us about?
Oh, oh, oh hehehe .. Let see .. There are many and long stories .. But a short example is that during a photo session I caught the photographer sniffing on my string panties. THAT AWKWARD MOMENT!
You have lots of great pictures on your blog. Do you have a favorite you would like to recommend?
I love all my photos equally, that's why I post them. I recommend all of them.
Almost everything I own is sexy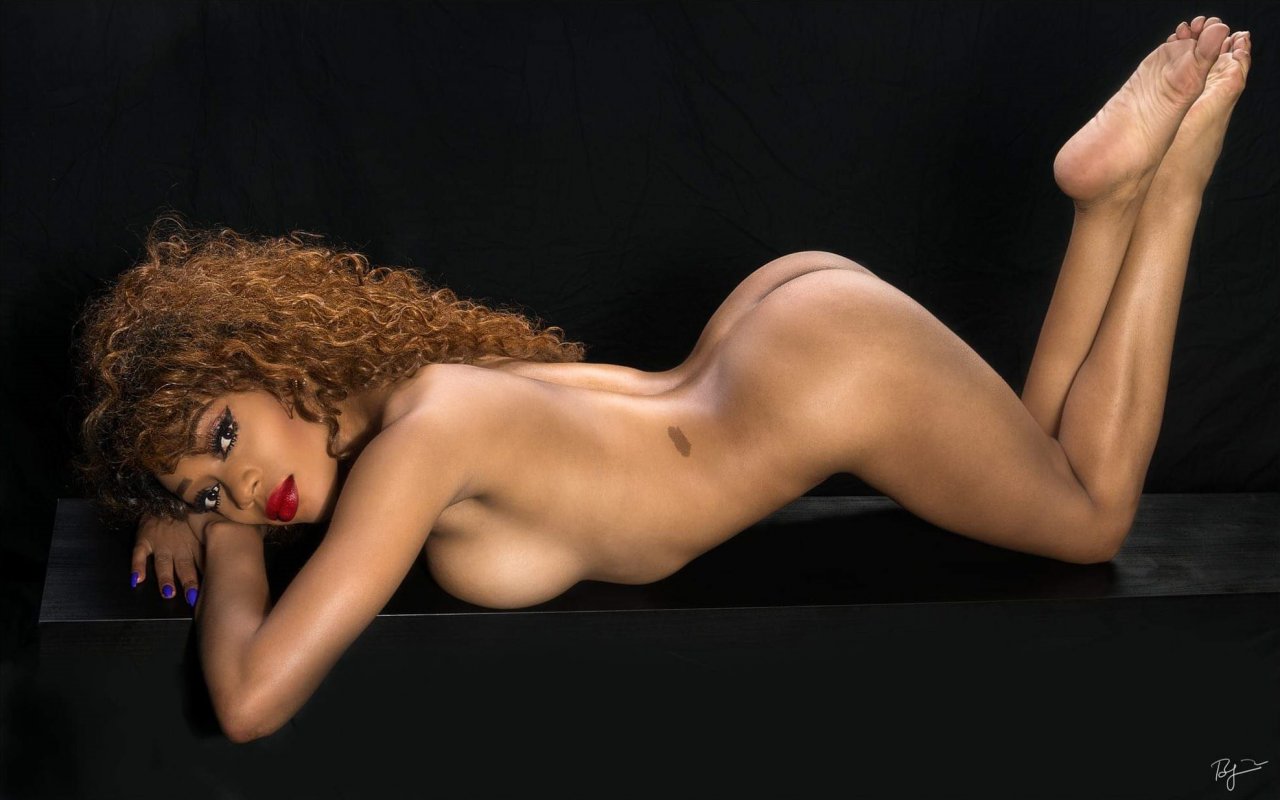 What are you most satisfied with about your body?
My eyes, my lips and my butt.
What are you attracted to? What would your dream partner look like?
I am attracted by the personality and the chemistry. But a guy with good clothing style always catches my eye.
What is the sexiest garment you own?
Oh my! Almost everything I own is sexy. But if I have to choose, it is my white transparent bodysuit that is open at punani .. Then you do not need to undress when you are going to have some fun, hehe.
Do you have any exciting plans or projects for 2019 that you want to tell us about?
Well, the idea is to do some tours in Europe, but we will see what happens.
Last question: Do you want to say something to your followers and fans?
You guys are the best. I Love Y'all <3
We love you too! Thanks for the interview Nadine. Click here and visit Nadine's hot blog. We promise you a lot of sexy, beautiful and stylish material!