From Bahamas to Sweden via New York
Why would anyone move from sunny Bahamas to a cold Sweden? For love of course! In today's society, it is more than just an exception to find love via the Internet, and that is exactly what happened to photographer Nello Johnson, born in the Bahamas, but now living in Sweden. But who is Nello Johnson then? I'll find out. With gingerbread cookies on the table and a cold beverage in our hand, we sat down for a small conversation.
My first question is of course how he ended up here, so let's find out.
-It all began 10 years ago when I got in touch with a woman from Sweden that was studying economics in New York. After talking for a while, I traveled to New York to meet her and eventually we became a couple. She often talked about how amazing Sweden is and that we should move there and that's what we did.
However, the relationship did not last long, he says with a laugh.
Love can be fickle indeed, but when did you start with photography and what was it that peaked your interest in this form of art?
-I started photographing about six years ago. At the time I was selling perfumes from Victoria´s Secret, but because I used their pictures to promote their own products they accused me for copyright infringement. So I thought for myself "Okay, I'll start taking my own pictures then." So that's what I did.
So you are self-taught?
-That's right.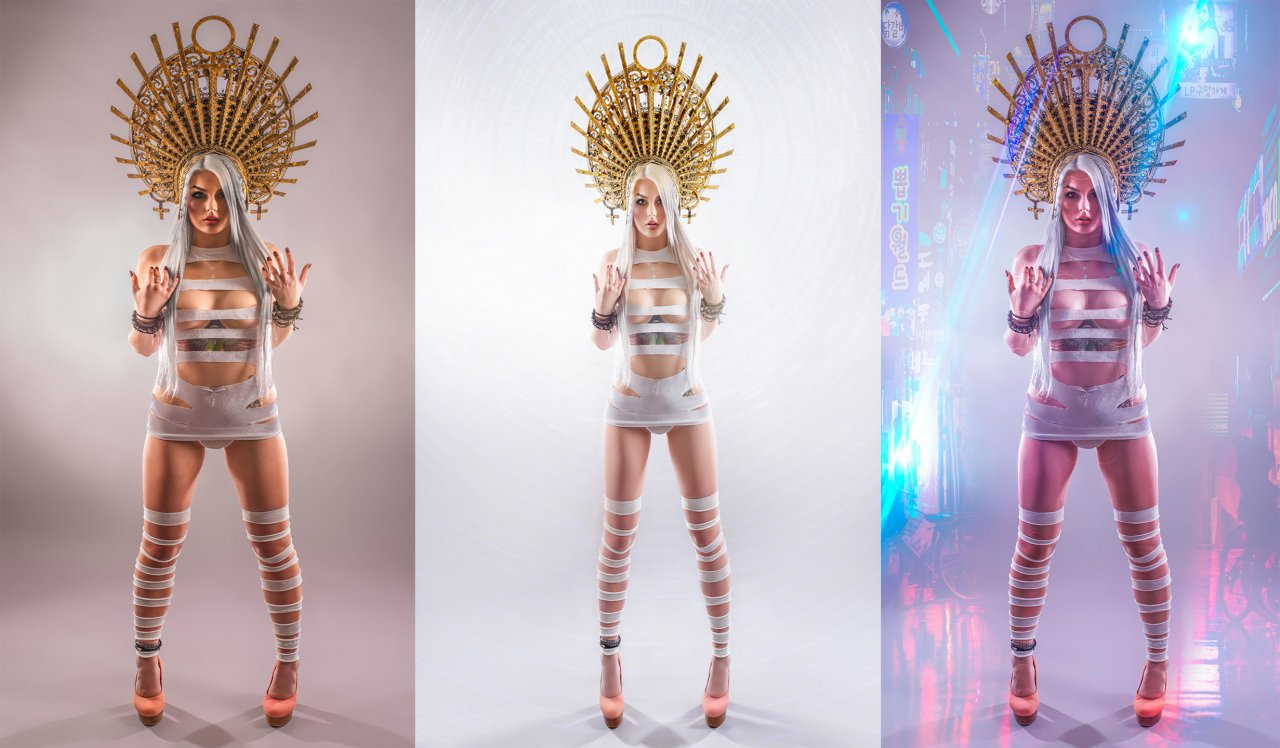 I can imagine that you have experienced quite a lot during your time as a photographer. Can you recall any photo session that was a bit out of the ordinary?
-One time, I was commissioned to photograph the wife of a married couple and it turned out they wanted a nude photo shoot. Their idea for the pictures was that she would be covered with oil and water, even around her private parts and for some reason, her husband turned to me and said, "You can start rubbing the oil all over my wife while I'll go downstairs and cook some food." It was quite awkward and hardly a task I expected to get as a photographer.
Nello smiles and laughs nostalgically.
That does sound uncomfortable indeed, but a bit comical as well. Have you had any assignments that were nothing but a bad experience?
-I can't think of a specific one, but it's always hard if a customer is unhappy. Especially if it's a picture that I think is really good. Photography is much more difficult than one might think and sometimes the end result isn't consistent with the customer's idea of ​​how the images are supposed to look. But in the end the customer is always right.
You've been working with this for six years now so I think it's safe to assume that you've photographed a lot of people through the years. Who is the most famous person you have worked with?
-An artist called Raven Reii.
Well, it's almost time to wrap this up so my last question is how would you define your photographic style?
-I would probably call it "glamour images for commercial use". Somewhat like pictures you see in adverts. I want my photos to tell a story.
And with that question answered, I thank Nello for this nice little chat. Now it's time for me to take my notebook and try to interpret the hieroglyphics I just wrote, which I can barely make out myself. If you want to immerse yourself in Nellos work, I recommend visiting his instagram profile @nellojohnson_nordicfinest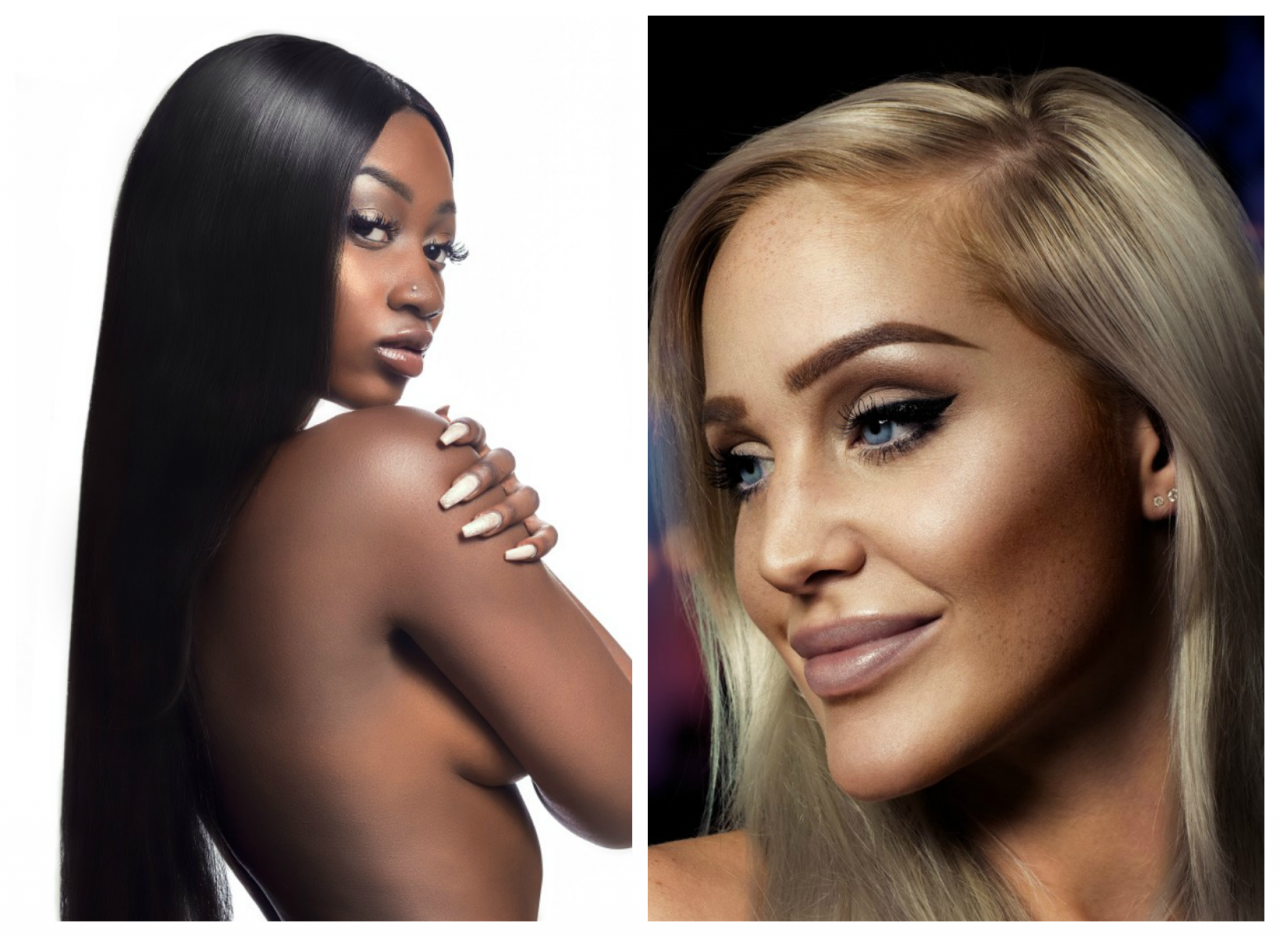 Quick Facts:
Name: Nello Johnson
Living: Vingåker, Sweden
Age: 38
Family: A fiancé and two children
Other interests: carpentry and video games
Occupation: Photographer