No, not THAT kind of quickie. We fired away 10 quick questions to our danish model and exotic dancer Stacy Strip and this is what we got. Enjoy!
How long have you been a model with us?
I'm not sure but a couple of years. (Editors note: She started in 2016)
Why do you blog at Nordic Finest?
I do it for fun.
What do you do when you aren't blogging?
When I'm not blogging on Nordic Finest I work as a farmer.
 Describe your style with three words?
Sexy, sweet and dirty.
I know you are an exotic dancer. How long have you been doing it?
I started dancing 2 years ago.
What can you expect when visiting your blog?
A lot of sexy and dirty things.
What are you most satisfied with on your body?
My boobs and my ass.
What do you think is sexy with a man?
Sexy with a man? MY man!
Do you have any fetish?
No not really.
What have you got goals and plans for 2019?
To be a lovely woman to my man and to people in general, and to be a better dancer.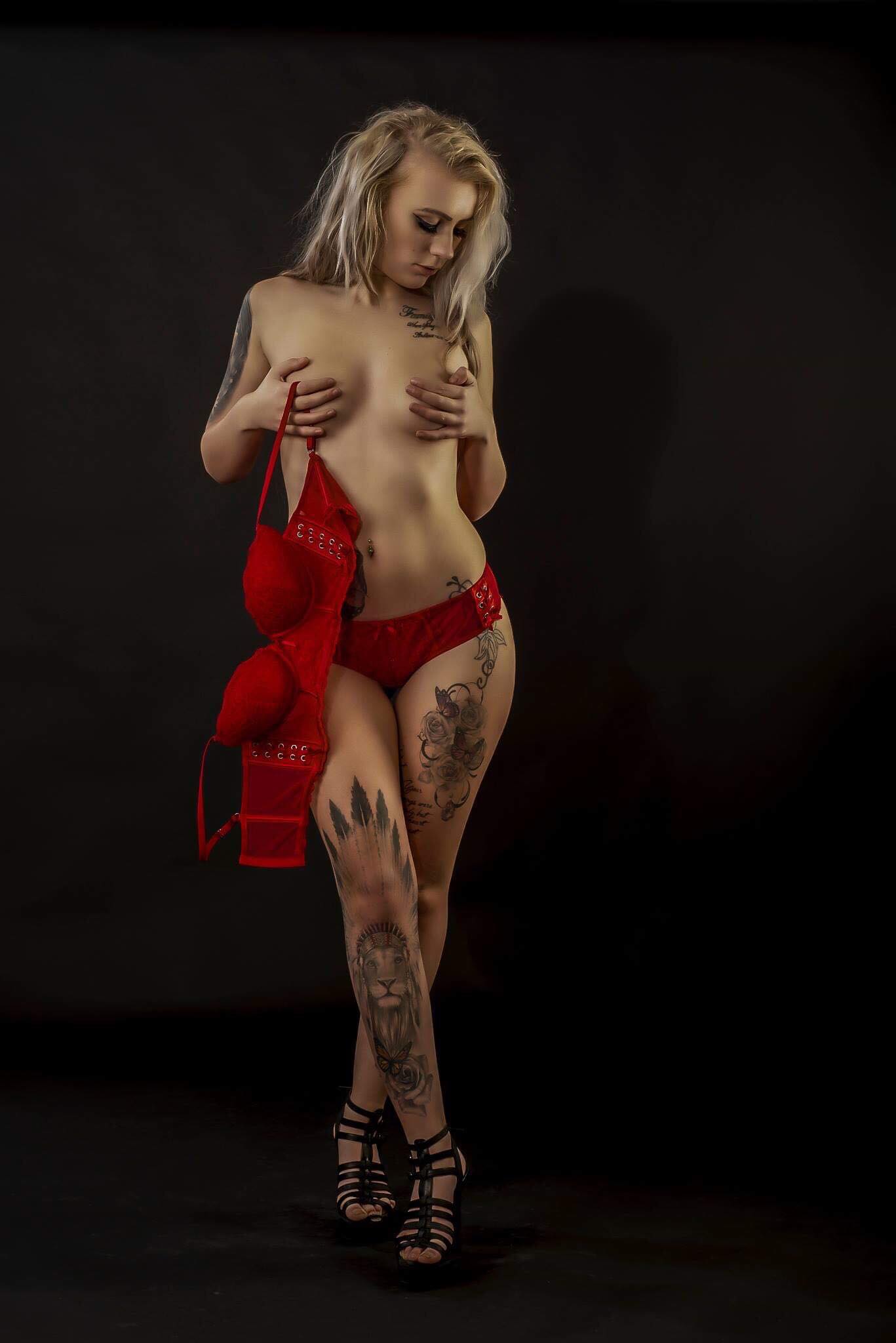 Thank you Stacy! That was quick indeed. Visit her Nordic Finest-blog for more. Here is a free clip to peak your interest.
A video of Stacy teasing you in a sexy outfit.