C.U.M Clubwear is one of our partners and is owned by Dominika Skansen. Now we were going to let Dominika tell us a little about herself and the store.
Hi Dominika! You are the owner of C.U.M clubwear. What does C.U.M stand for?
C.U.M stands for Collezione uomo moderno which is Italian and means "modern men's collection". The original idea was to open a shop with slightly different men's clothing, but soon we expanded the range and started selling women's clothing as well.
You are a trained designer and is behind approximately 20% of the store's range. Tell us a little about it.
I started to create my club fashion in 1991, when I created the brand Dominika Skansen and opened my first shop in Gamla Stan (Old Town) in Stockholm. In 1996 I moved to Klara Norra Kyrkogatan where C.U.M was already located. Henrik who had the store was selling it, so I and Niclas Olsson bought it. We ran it together for about 10 years until Niclas suffered from illness and I had to take over the store myself. 13 years ago we moved to Drottninggatan 71D and hopefully it is our last stop because I would not want to move again. It is located in the city centre and the easy to find.
Which group of customers are you targeting?
Our target group is everyone who wants to be a little different. Those who dare to stand out. It doesn't matter what kind of style you have. The clothes we sell in our store are sometimes the only way for the customers to express themselves. Now the average age of our customers has become higher. Before, it was about 20 years that was our average age but now it is around 35, since we have broadened our range.
How would you describe your store and what do you sell in it?
We sell party clothes for all kinds of parties, burlesque, rave, kinky, rock, goth, halloween, 1800s, steampunk and more. We also sell underwear, accessories, makeup and shoes.
I think you can call us a "service minded party shop". You feel welcome in a genuine way and get good, personal service. New collections come in about once a week and the clothes that are not manufactured in the store we buy from various European countries such as Italy, Holland, England and Spain. We make clothes from scratch according to the customer's dimensions and wishes and can also offer to alter and adjust the garments for free if they do not fit. If you have a broken garment that is possible to repair we will do it for you completely free of charge, even if it has been like 5 years since it was bought.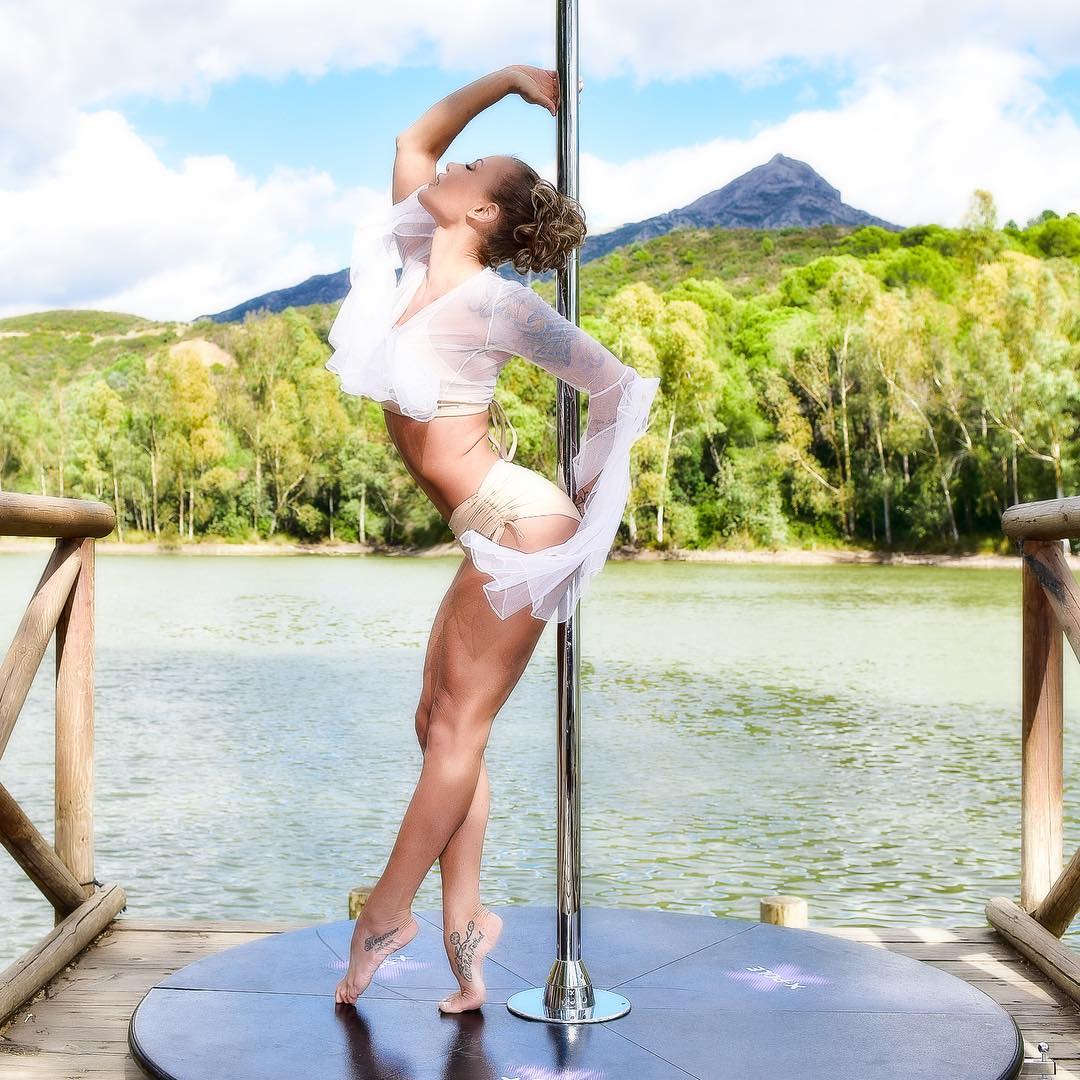 The Finest Models-model Amina Axelsson in an outfit from C.U.M clubwear
What is the best thing about your job?
I love to create garments! Coming up with an idea, doing the pattern, buying the fabric, sewing the garment and then seeing WHO the person that is going to buy that particular garment is. I love to welcome customers and help them find the right item without being too in-your-face. Sometimes they are just here to take a look, then they go home, think a little and come back another day to try something and maybe buy it. I usually tell my customers NOT to buy anything if they feel unsure. I do not want a beautiful garment to be bought and then just get stuffed away in a closet somewhere. It is better that they go home and think about it instead. Then if they decide to buy it they can just swing by and pick up the desired item. Customers will be much more satisfied if they do not feel that they have a garment forced upon them. It is better that they can make their choice in peace and quiet. Especially since we do not have open purchases.
Thanks Dominika! Click here to get to the C.U.M clubwear website and check out their wide range of clothing and accessories.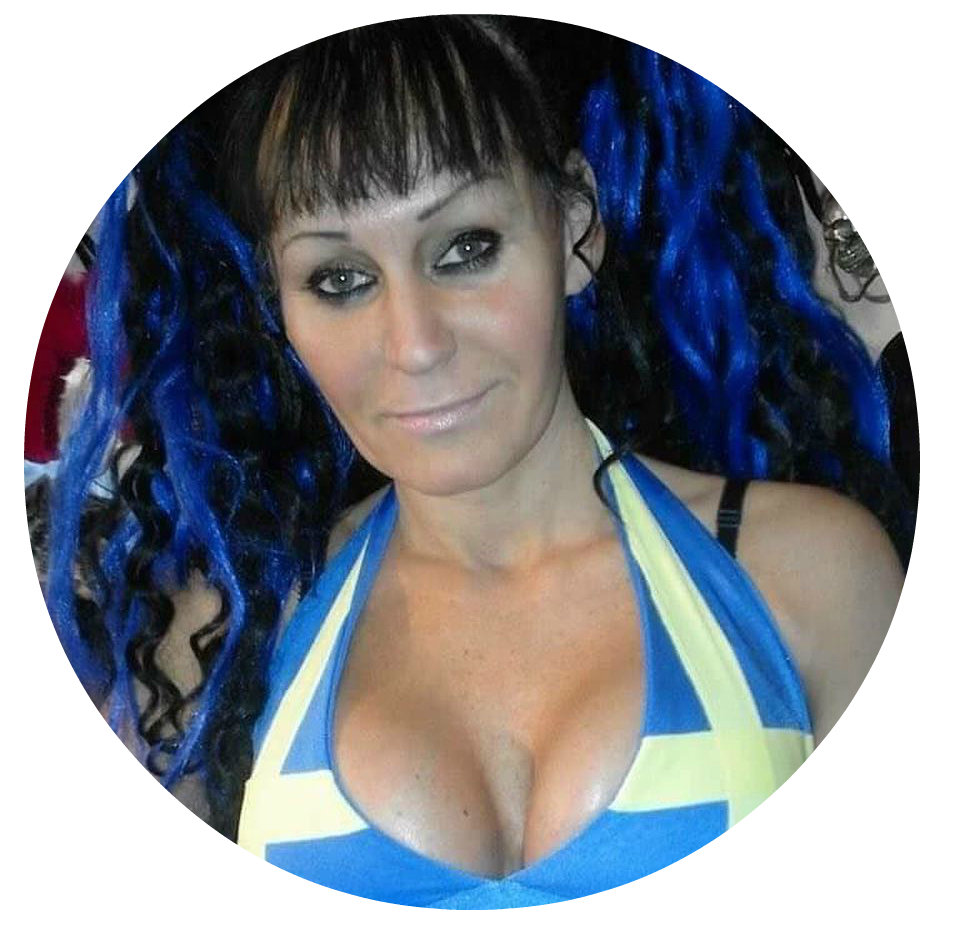 Dominika Skansen